Who We Are
We are storytellers and creative collaborators. We are filmmakers who love to edit. In addition to editing, we can offer advice on constructing the best story or delivering your message in the most effective way. We can provide analysis to better understand your audience and strategies to maximize your project's reach. We can help you bring your project to the finish line.
As filmmakers ourselves, we came to realize that post-production, and editing in particular, can sometimes be given short shrift, in time and resources, threatening to derail a project or keep it from yielding the best possible outcome. So, we created a set of best practices, in which our attention to detail, storytelling and technical expertise, along with hard work make the process as efficient, productive, and enjoyable as possible.
Whether telling a story effectively or conveying your desired message, we stand ready to help make your project a success.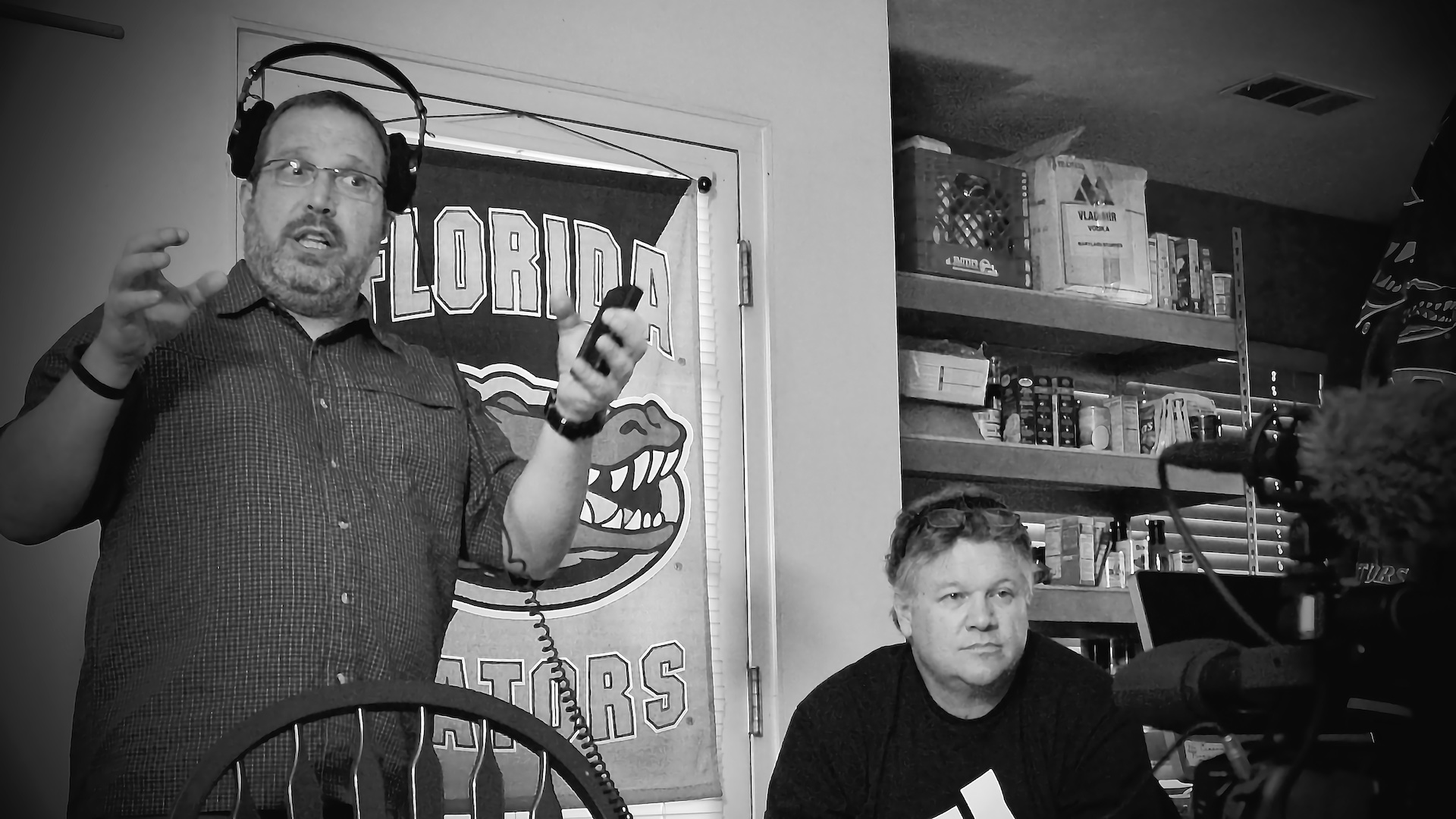 Co-Founders Dave (L) and Boyd (R) on location for a documentary.